Simon & Schuster is offering a totally FREE Where is Baby's Belly Button? board book right now. And shipping is free! I just signed up and it worked! You don't enter any payment info, only your mailing info. You may have the use the code bellybutton at some point in the transaction, but I didn't have to.
Obviously, they may not elect to fulfill all the orders, but it's sure worth a shot!
And while you're at it, check out these other awesome deals little ones:
Box of baby, toddler, or preschool eco-friendly products for $9 shipped
Get 3 hardcover Dr. Seuss books for $3.95 with FREE shipping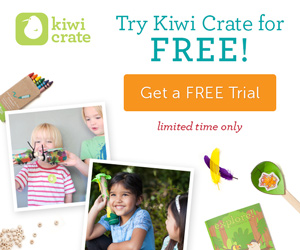 FREE high-quality kids craft kit from Kiwi Crate (just pay $3.95 shipping)
Thanks, Hip2Save!
This post may contain affiliate links. See the disclosure policy for more information.