There have been some fantastic online deals posted this week. In case you missed anything, here are my favorites:
Lee Jeans for boys for under $10 (regular, husky, slim sizes 8-20)
Fruit of the Loom Boys Briefs (5 pk) for $5.99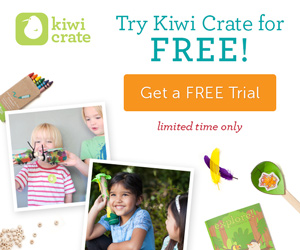 Get a FREE trial craft project for kids from Kiwi Crate (just pay shipping)
Hot Wheels 20 Pack for $12.74
Ice Age DVDs for $5 each
Trivial Pursuit Party Game for $6.99
Anchor Hocking One Gallon Penny Candy Jar for $5.96
Crock Pot Cook 'N Carry 6-Quart Portable Slow Cooker for $23.99
Get a box of high-quality baby or toddler items for just $9 shipped
Find more online deals on Frugal Living NW here.
This post may contain affiliate links. See the disclosure policy for more information.